Atlantic Business Systems
Founded May 2, 1994
Atlantic Business Systems was founded by Barry and Jena Wallingford. Through hard work and perseverance and an uncompromising commitment to "Set the Standard for Customer Service," we have enjoyed steady organic growth since 1994.
Our services include Managed Print and IT Services and related Office Equipment, Our AtlanticSTAR clients, those who have chosen us for both print and IT management enjoy dramatically improved office efficiency. They hand their technology issues to us, enabling them to stay focused to building their businesses.
Our mission is to give you more time to complete your mission
by optimizing every aspect of your Office Technology.
2 Corinthians 8:21
"For we aim at what is honorable not only in the Lord's sight but also in the sight of man."
Our Process
We spend a great deal of time on discovery. A very thorough understanding of your current equipment and networking cost is necessary before we recommend change. You can count on us to cost justify any proposal we may make. We will document cost savings, improved productivity or both.
Whether you need network management, servers, backup, disaster recovery plans, VoIP phone services, MFPs and printers or all of the above, we will tailor a customized solutions based on your specific needs.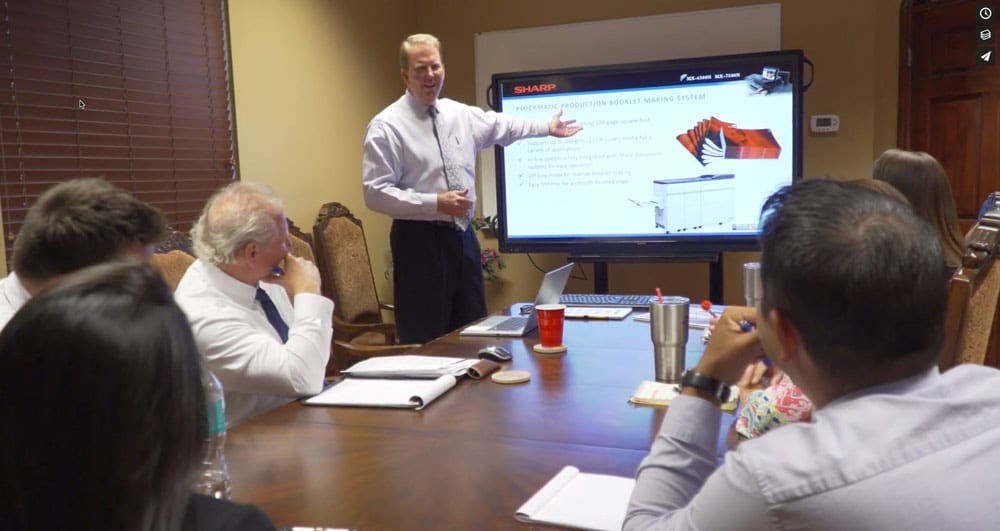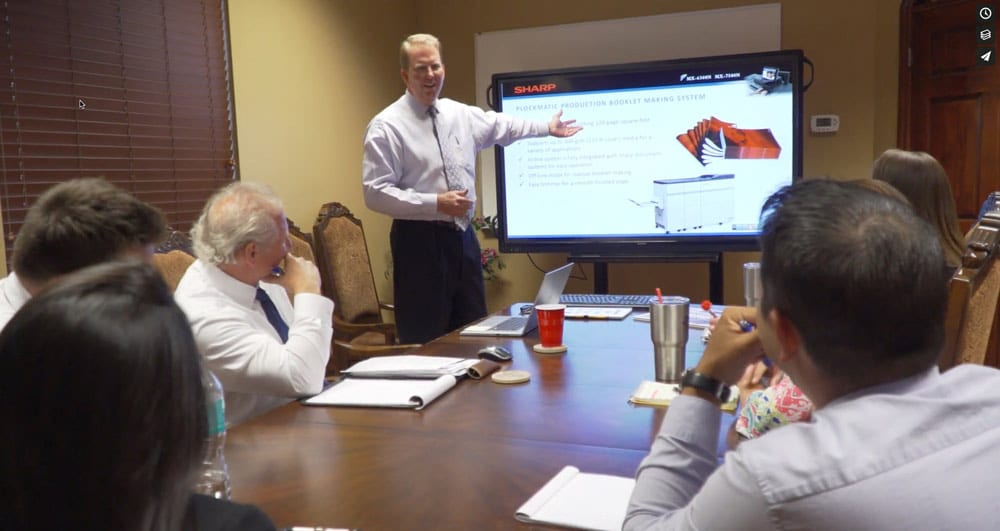 Statement of Core Values


We glorify God in the work we do at Atlantic Business Systems.
Team members are our most important asset and are valued as highly as our largest customers. Together, we share the responsibility to maintain an exceptional environment, a community with a sense of family that will promote the best opportunity for professional growth for all. We rejoice in each other's success. We make personal sacrifices and have genuine concern for others. If one person falls, the other can reach out and help. We must have great teamwork to:
"Set the Standard for Customer Service!"
and to:
"Leverage Technology to Improve Office Efficiency".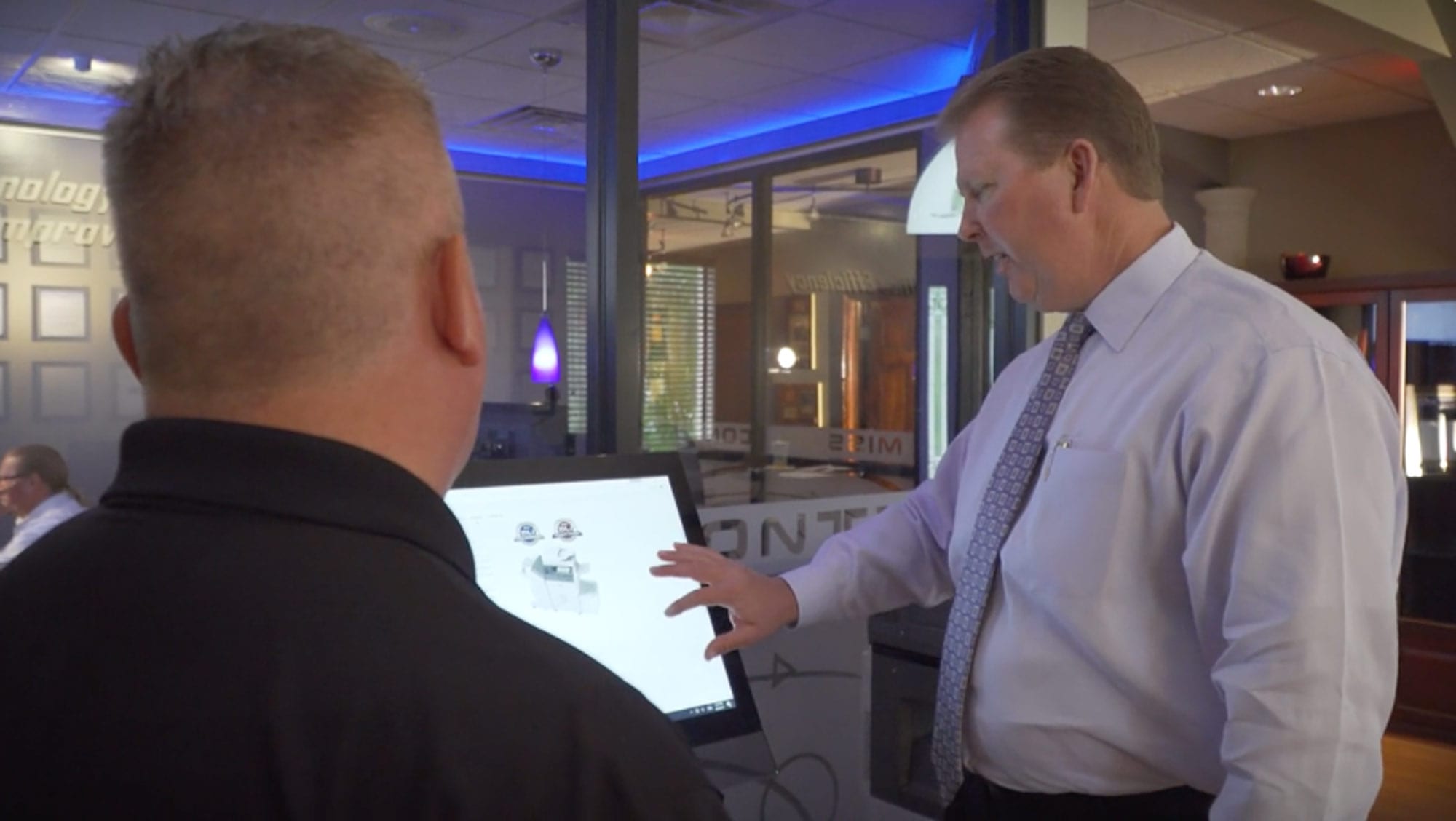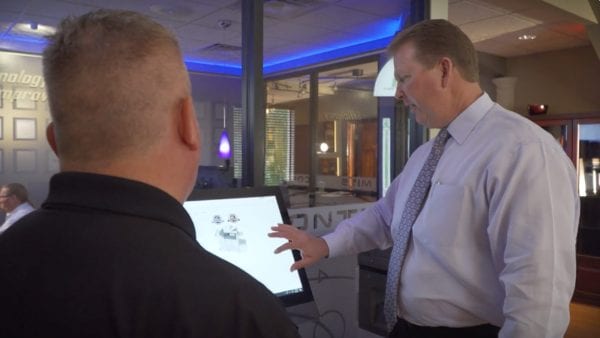 On every customer interaction, team members can make the business relationship better or worse. Every team member has the responsibility on every customer encounter to insure they are making the business partnership stronger.
We examine ourselves, looking at our own hearts, minds and actions. We encourage each other and build each other up. We all make mistakes. We try not to make the same one twice. When we make a mistake, we don't try to establish fault or to place blame. We consider mistakes as training opportunities and opportunities to make the team better. Therefore, team members are encouraged to disclose mistakes promptly with no fear of repercussion in the interest of getting better quicker.
Our customers invest in our future and in us.
They can take their money elsewhere if we do not perform. We respect our customer's investments in us and commit to ensure that we deliver the best value available for our products and services. Our reputation is built on integrity. We always take the most ethical path to the business destination with our customers, fellow team members and suppliers.
Are you ready to start the conversation about optimizing your business?