The one constant in business is change. The job of business owners and managers is keeping up with the changes in their industry. We are experts in managing business efficiency. It is our job to keep up with the quickly changing landscape of office technology. You can count on us to deliver the "best practices" solutions for both Print and IT Services. Our programs bring budget control to expenses that may currently be unmanaged and increase the overall efficiency and productivity of your office.
Are you ready to start the conversation about optimizing your business?
Managed Print Services
Document processing cost is estimated to be between 1% and 3% of total revenue for the average company. Non-contract desktop printers represent one of the largest unmanaged cost centers in business today. Managed Print Services from Atlantic Business Systems can help you define, then standardize, reduce and control printing cost for your business.


Benefits of Managed Print Services from Atlantic Business Systems include:
Determine your current cost per page by unit

Standardize your printing supplies

Full coverage maintenance on your printer fleet

Leverage your current investment by "right-sizing" (redeploying) improperly placed equipment

Fewer PO's, invoices, and checks to process
Lock in a fixed cost per page

Automate your supply fulfillment and toner delivery

Free up your I.T. resources with our help desk, website tools and on-site technicians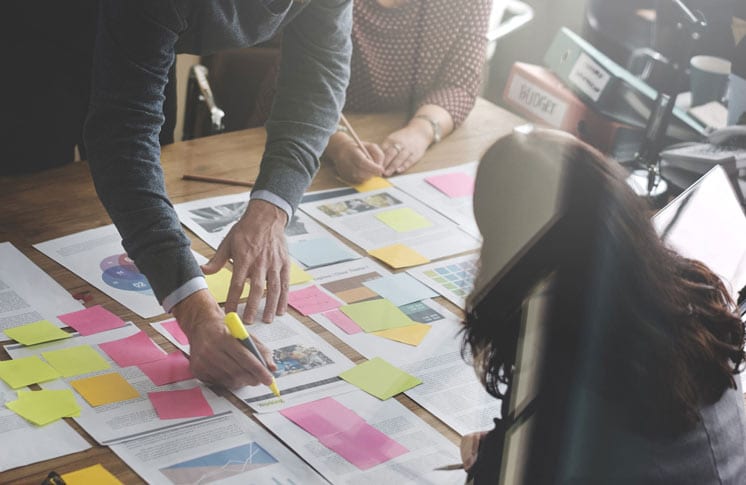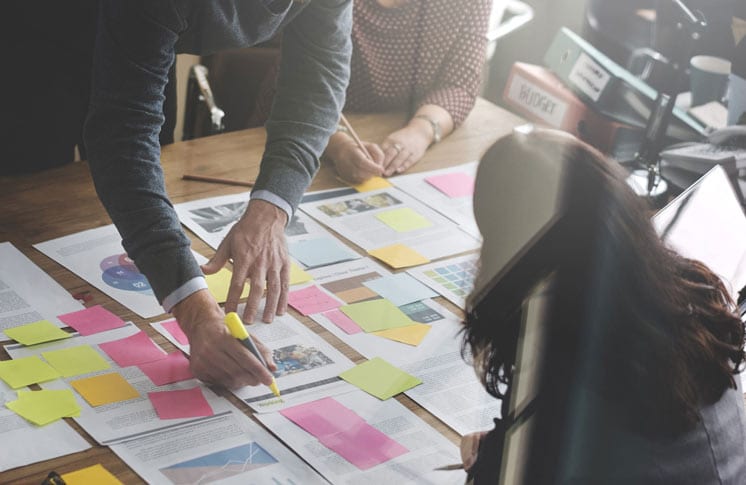 Document Management
The organization of documents within a company can be a very difficult thing to achieve in small to medium sized businesses. We can all agree that sound organization is a necessity, as it allows for the easy access of information and increases the overall efficiency of an office, but there are differing opinions on how this should be achieved.
Let Atlantic Business Systems add value to your current filing system.
Document management can really increase the efficiency in how a business handles its documents and filing procedures. Being able to access information in multiple ways beats traditional filing methods, and retrieving documents has never been easier.
The benefits of document management include:
Easy access and retrieval of files

Limit access to sensitive information to executives and authorized personnel

Access data multiple ways by searching for different keywords and phrases

Eliminate the clutter associated with papers and physical documents

Organize data more efficiently