The experienced IT support team at Atlantic Business Systems monitors and manages your network proactively deploying preventative service procedures. For a fixed monthly fee, we assume responsibility for your entire network and the security of your data. Because we charge the same every month, it is to our benefit (and yours) to prevent network problems. This leaves you free to build your business without being taken off task with nagging technology problems.
Are you ready to start the conversation about optimizing your business?
Traditional IT services companies earn a fee only when you have a problem. Our service efficiency and profitability only improves when you are up and running flawlessly!

Managed IT Services Mission Statement
To ensure our customers' business continuity by protecting their network and data. To provide our customers with reduced and predictable operating cost, increased productivity, and mitigation of risk providing them the peace of mind that will enable them to focus on their core business and bottom line.
What are Managed IT Services?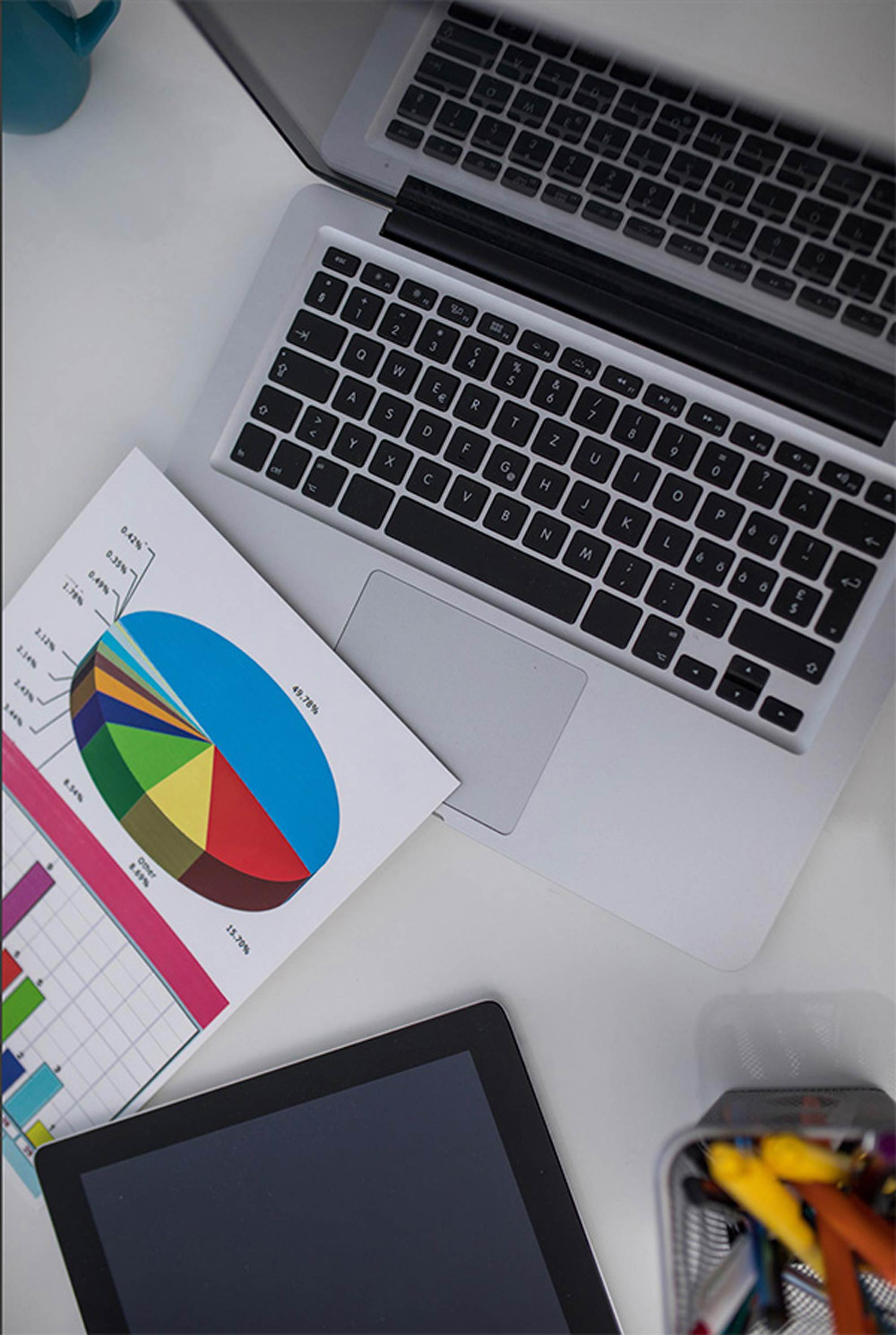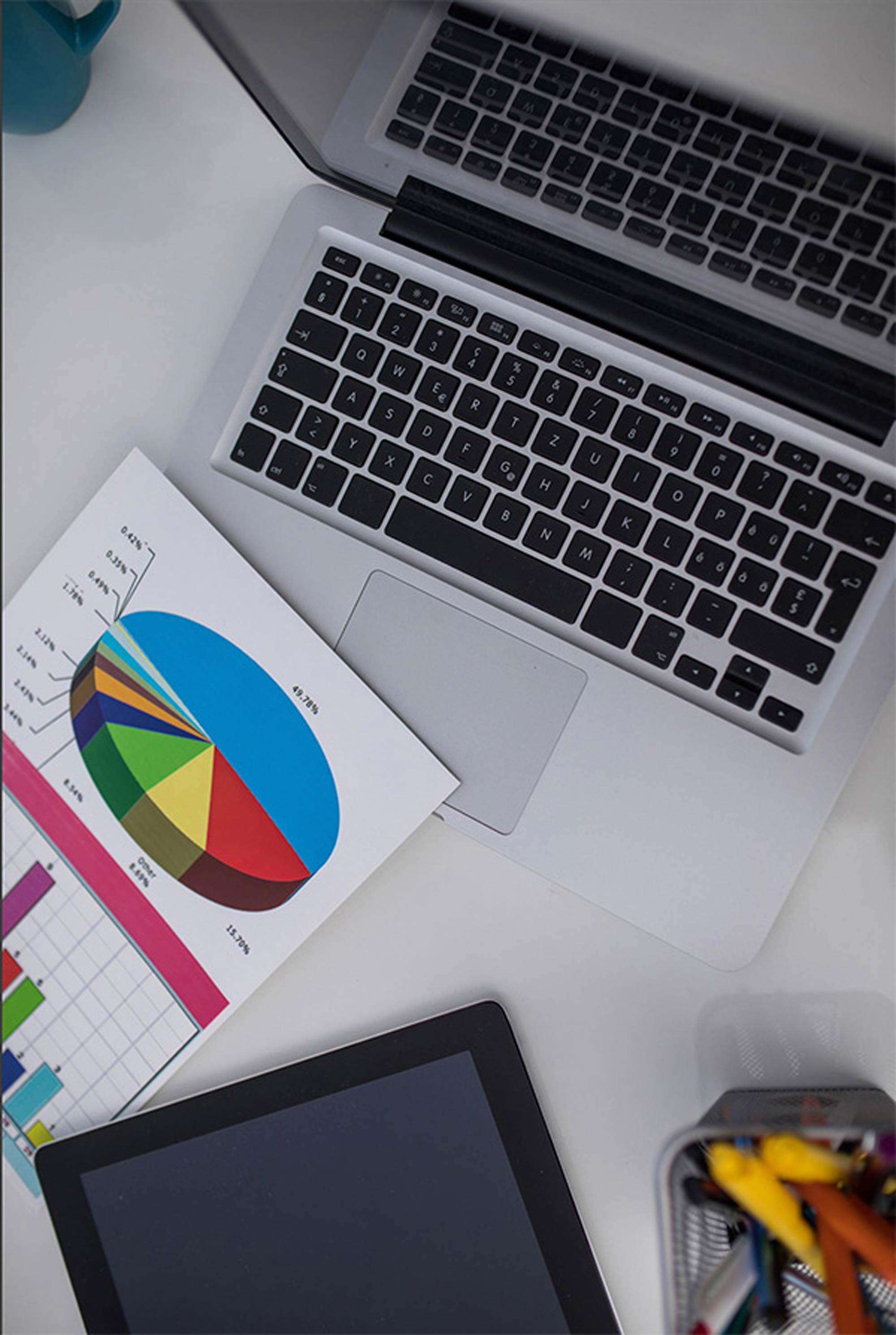 Backup and Disaster Recovery
What is your recovery time in the event of a failure? Can you access your data in the cloud? Get answers to these questions and more with a network assessment. Call now.
Security and Content Management
Ransomware attacks are becoming more sophisticated and prevalent. Is your security solution integrated with your backup and disaster recovery solution to ensure your data is safe? Is the software in your firewall current? Call now for a network assessment to find out.
Strategic Management/Technology Road Mapping
We grow by helping you grow. Periodically our team will meet with your key players to ensure that your technology will support the achievement of your business goals. Let's discuss how to optimize your business processes and leverage technology.
Network Administration/Proactive Monitoring and Management
We judge our success by our ability to improve your office efficiency by preventing helpdesk calls. Your Systems Administrator's only job is to proactively eliminate issues in your network.
Vendor Management
Our model eliminates finger pointing. We work with your software vendors, hardware manufacturers, ISP and even the power company to clear all your service tickets. We own the problem to complete resolution.
Helpdesk
Our Helpdesk Support process emphasizes automated communication. Your users will know that their ticket has been received, when the work commences and even be given a survey opportunity upon the completion of the call.
Atlantic Business Systems Partners and Resources
We have an entire team working dedicated roles within your account. Our team also has escalation paths to 600 technicians at our 24/7 Network Operations Center. Along with support agreements with Microsoft, Dell, SonicWALL, Cisco, etc.
Hardware as a Service – HaaS
Many customers prefer operating expenses to capital investment. With HaaS, there is no need to make a large capital investment. We offer monthly payments for all your hardware, software, labor and maintenance cost. We can make your technology refresh affordable. call now to see how we can protect your network for a fixed monthly fee.
Data Backup & Disaster Recovery
Disaster can strike anywhere and can be devastating to business. It happened to us in 2004, when our building burned to the ground during Hurricane Francis. Since then, we have become passionate about businesses continuity planning. Businesses are more than just bricks and mortar. —they are employees, culture and information. Lose that information, you may lose your business.
We view technology as a competitive advantage, not a necessary evil.
If you agree, call now for a network assessment.