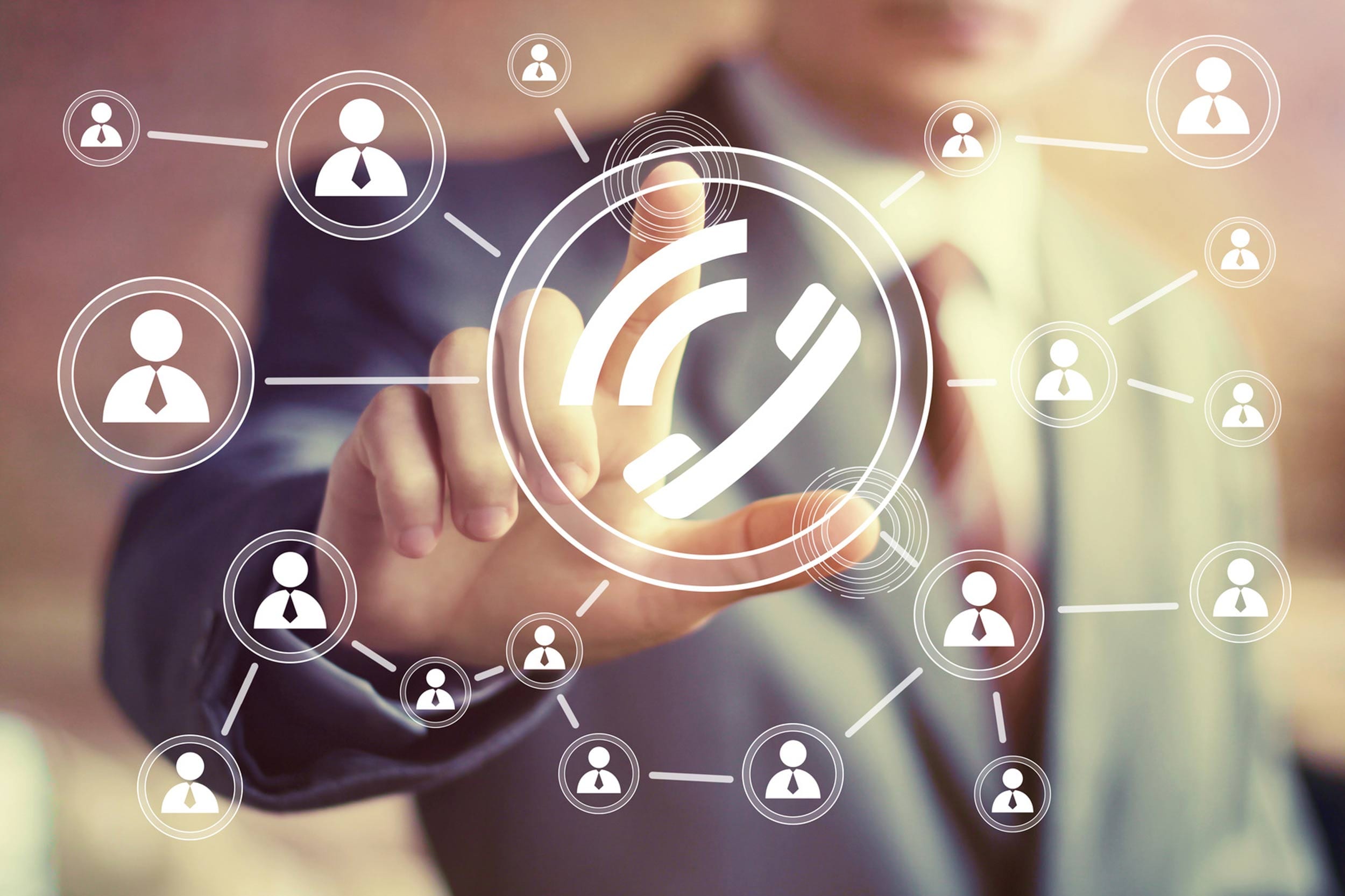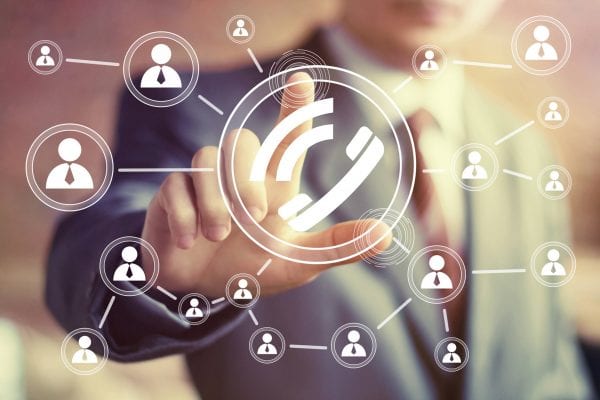 Thank you for your business!
Please use our easy on-line bill payment service.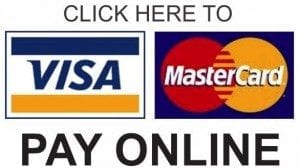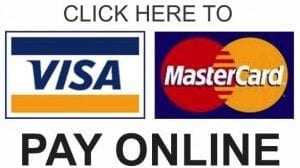 Please feel free to contact us with any questions regarding your invoice, or to request a refund.
Refund Policy: Refunds are processed in the same form of currency used for payment or a credit can be applied to your customer account.