IT Services and Support for Melbourne Businesses!
Our mission is to give you more time to complete your mission by optimizing every aspect of your Office Technology.
Atlantic Business Systems has been a very good partner with us in helping us become more efficient at what we do. We are grateful for the partnership and assistance.
Atlantic has helped us with "more secure print configurations that require authentication. This allows us to keep our data more secure.
Having Managed IT and Print systems through the same company has helped me tremendously. Atlantic business Systems saves me time and money.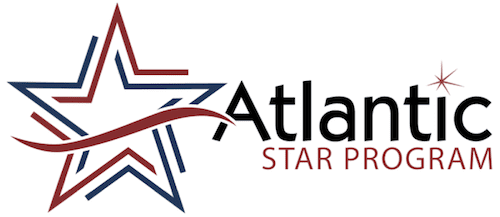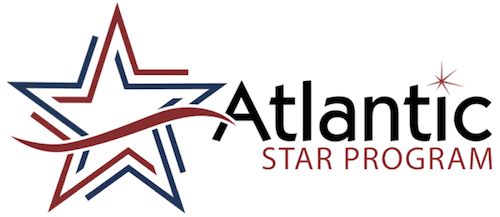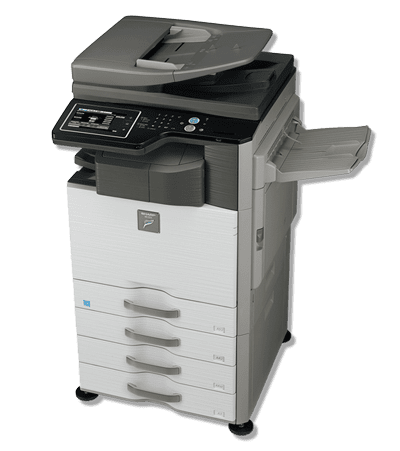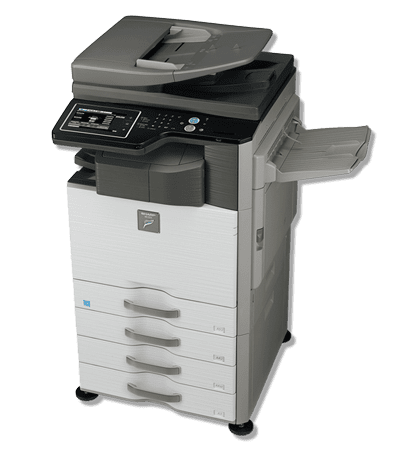 One number to call for all things technical!
We are in the business of creating efficient work environments for our clients. AtlanticSTAR clients enjoy dramatically improved operational efficiency by choosing us for both Managed IT and Managed Print Services.
AtlanticSTAR clients spend their time building their businesses while we manage their technology issues.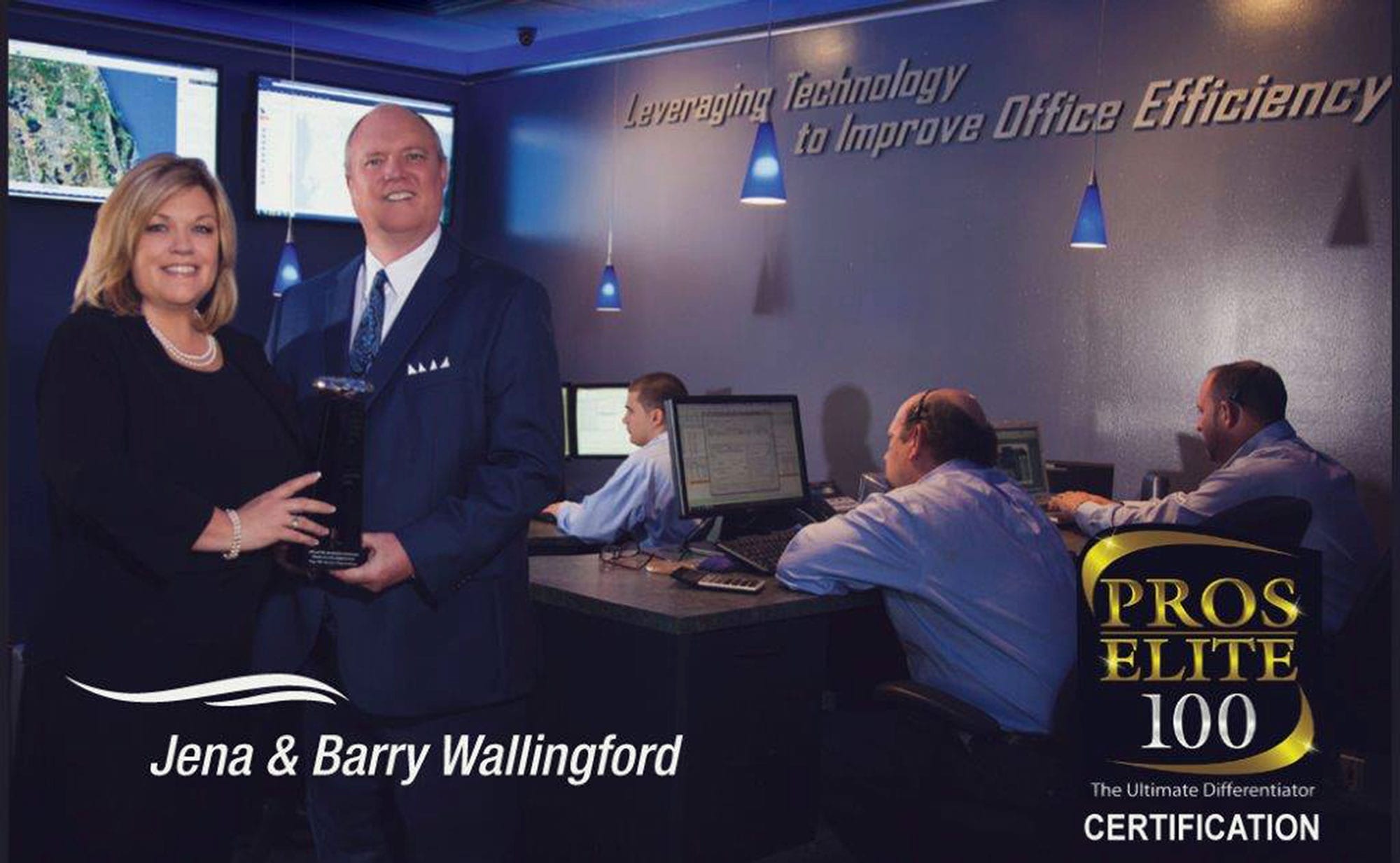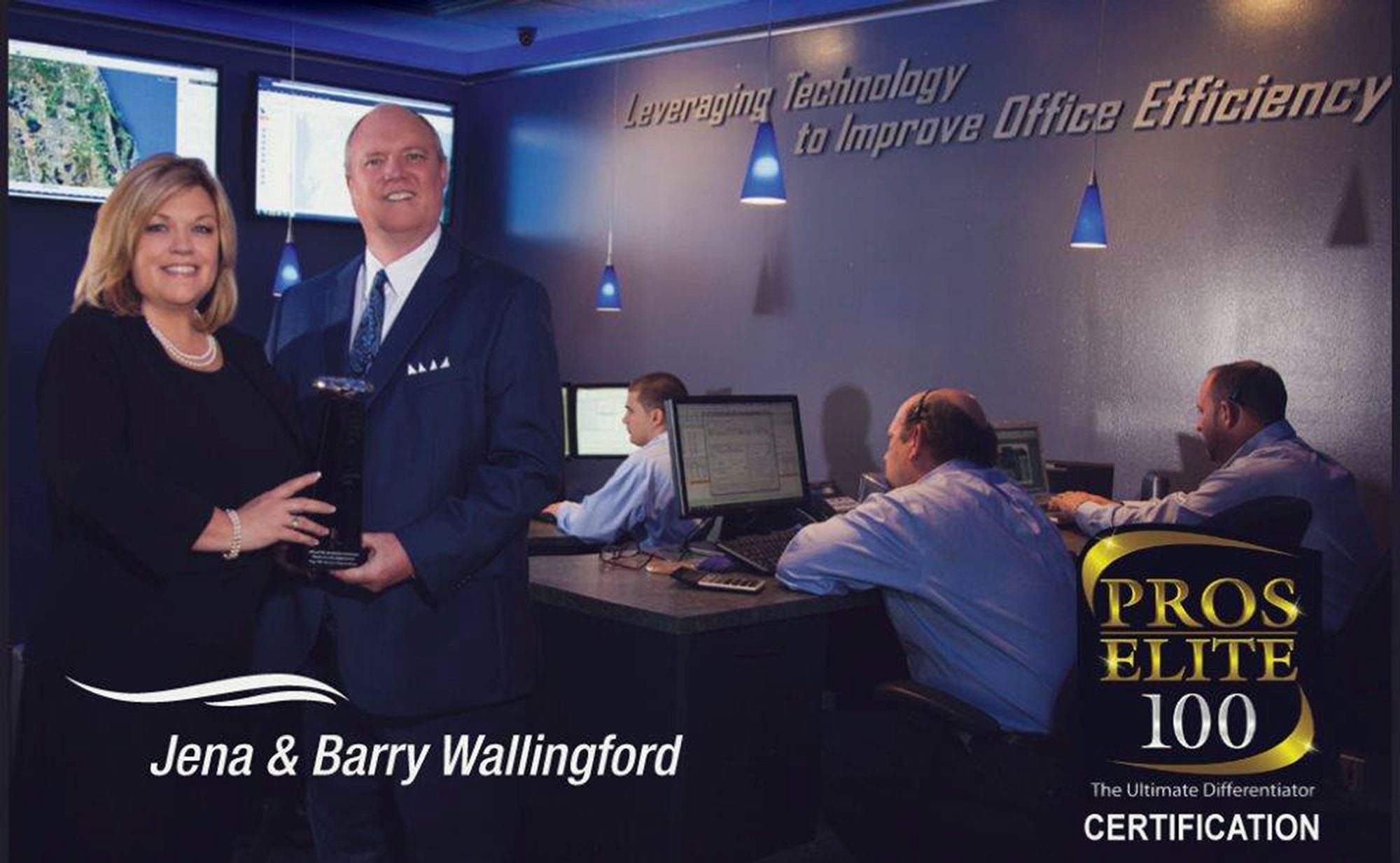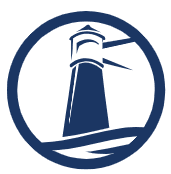 Efficiency Counts
Our state of the art analysis tools help us to thoroughly assess your costs, efficiency levels, and processes. We will improve your productivity, reduce cost or both!
Are you ready to start the conversation about optimizing your business?